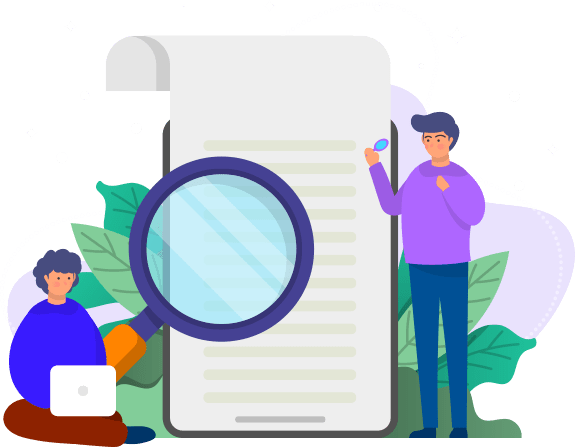 Code genus - Who we Are
We are a smart startup working in the area of website design and development, search engine optimisation, mobile app development, e-commerce solutions, and content writing. We specialise in analytics, design, development, content optimisation and online marketing.
We are a group of highly professional engineering graduates motivated to work towards achieving customer goals. We understand the complex world of technology, and we always keep ourselves updated with the latest technology changes and search engine algorithms.
- CEO of the Company
OUR FEATURES
Why Choose Us
We Are Truly Experienced
We have developed a dynamic development methodology that really focused on making things work for your audience ... and your business.
We Are On Time And On Budget
We stick to the budget and timeline of our web development, designing & marketing projects. We do weekly status checks on progress and deadlines to keep everyone – you included – on track.
We Provide Quick Response
We'll get you online quickly, usually in a matter of weeks, sometimes days, depending on the complexity of your web site.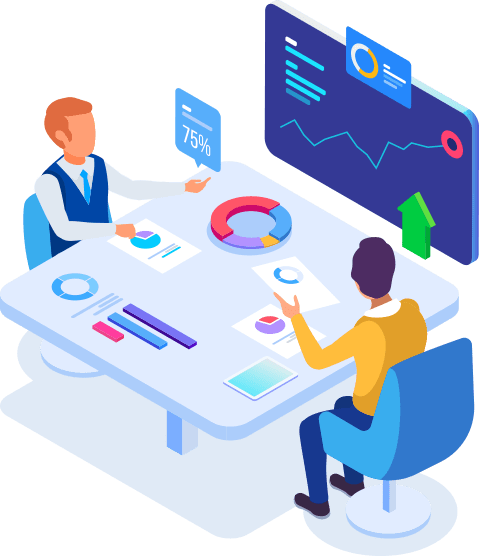 Our Services
Our work speaks for our capabilities and skills, and we believe in on-time delivery with high quality and the best possible price.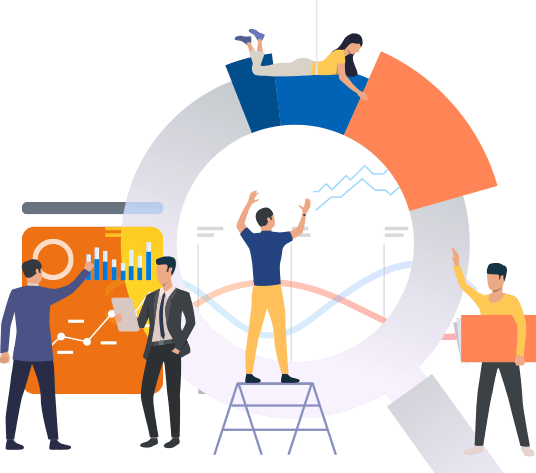 Our Website Development Process
We strive to accelerate the production process, rapidly expediting each of the steps, while maintaining quality web development services.
Discover
We focus our initial website development strategy on gathering information about you and your organization.
Define
we will also help you decide what web development technologies should be implemented.
Design & Development
After the designs are agreed upon, the files are transferred to in-house web developers who start to turn the design into a functioning website.
Testing
We test every single page on a range of different devices to ensure the experience is the same regardless of the device used
Launch
We finally start to see the impact of you new website. However, before we launch your amazing new website we check and double check everything to make certain your new website goes live without a hitch.
Get A Free Consultation
Do you have any query? Get a free consultation from our experts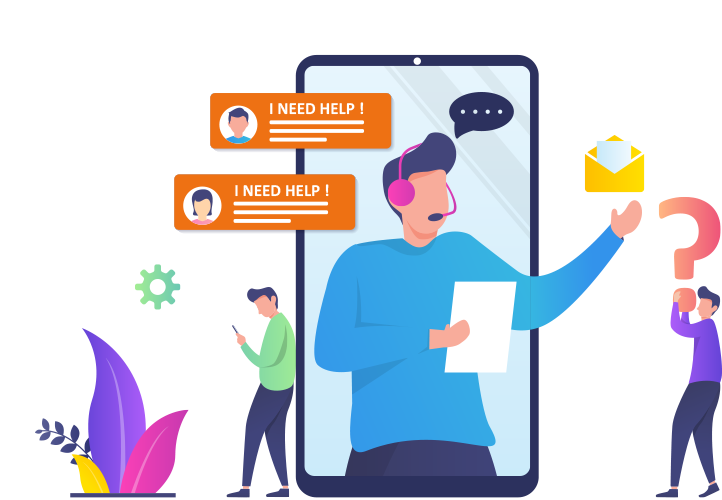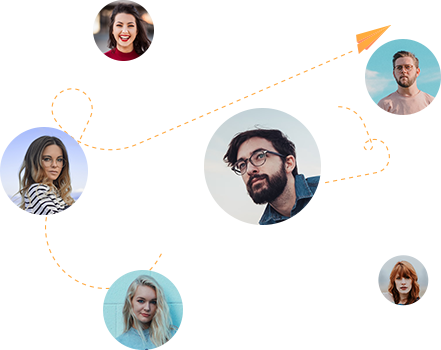 Our Client's Quote
I started working with CodeGenus IT Services just a couple of months ago. I've dealt with many digital marketing agencies in the past, but this one is by far the best. They have the most skilled team and the most impressive results. Not only have they been able to get my business more leads and customers, but they also managed to grow it exponentially.
Jhon Dow
Excellent service. CodeGenus is by far the best agency I've ever worked with. The team knows how to deliver quality work fast, and they're always available to answer your questions. Thanks for coming through for me!
Michaela
RECENT BLOG
Get Latest Tips & Tricks